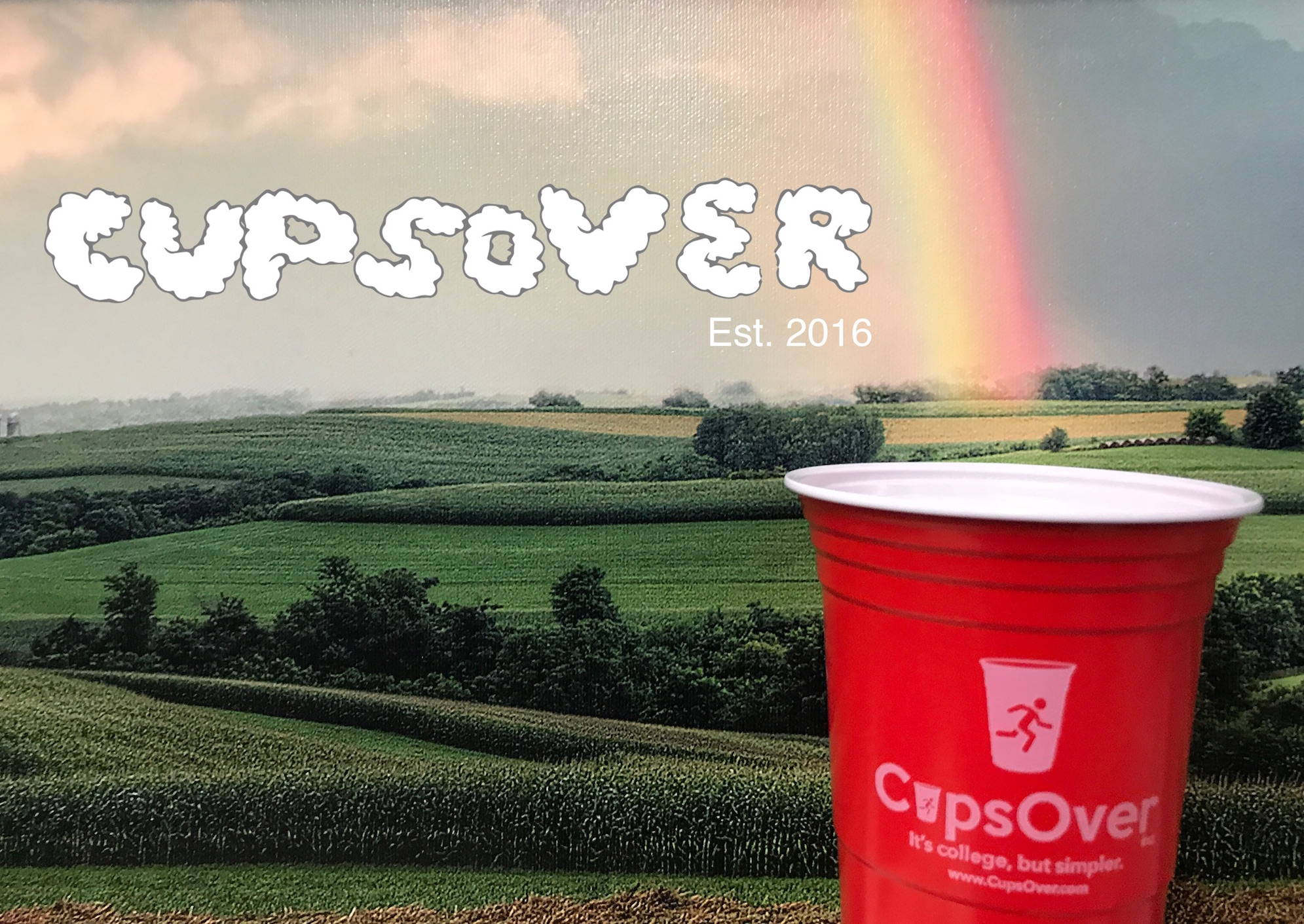 CupsOver Inc. was founded in March of 2016 by a UW-Madison student.
                 Our Mission:                                  CupsOver Inc. was born out of the inspiration of college students, and our mission is to simplify the lives of students and young professionals so that they can focus on what inspires them.
                  Our Vision:                                          Our vision is to bring the millenial community together all onto one platform designed for the average college student and young professional to get everything they need from our platform. CupsOver Inc. will be a simplified, organized, and narrowed platform exclusively for college students and young professionals. We will narrow down the customer search for college students so that they can utilize CupsOver Inc. to satisfy their basic living needs. We will inspire millenials to pursue their passions by simplifying their everyday life.